Do You Have A Construction Project We Can Help With?
Civil Contracting
With its large fleet of equipment and experienced workforce, BCP provides us with the capability to comfortably handle both large and small-scale Civil Infrastructure, Urban Development and Marine Civil projects, including:
Residential developments from small to master planned communities

Commercial, Retail and Industrial developments

Earthworks and drainage

Service installation

Roads and carparks

Management of environmentally sensitive sites

Water and sewerage infrastructure installation

Electrical and Communication infrastructure

Landscape preparation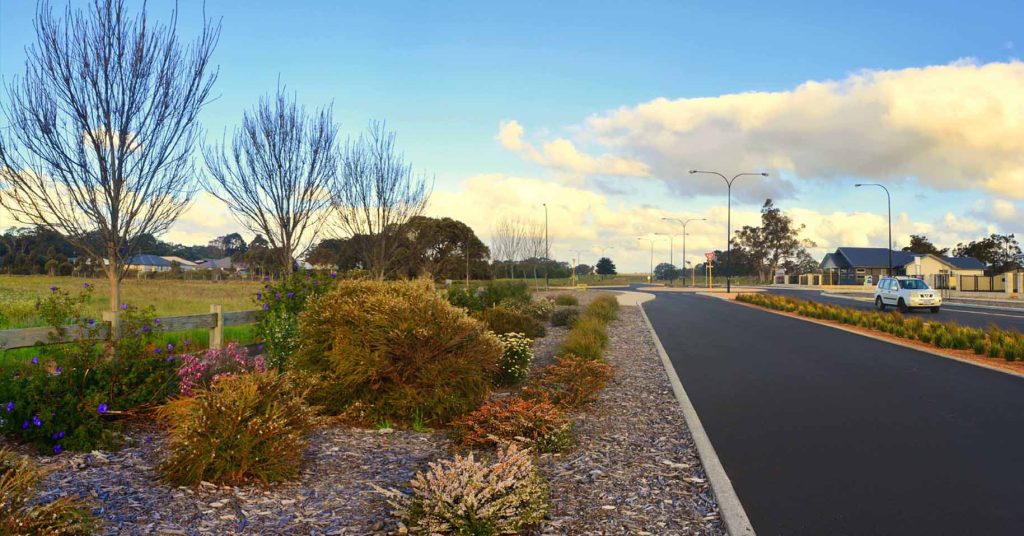 Construction of rock seawalls

Construction of geosynthetic bag seawalls

Construction of rock groynes

Construction of geosynthetic bag groynes

Boat ramp refurbishment

De-silting of river mouths

Coastal sand nourishment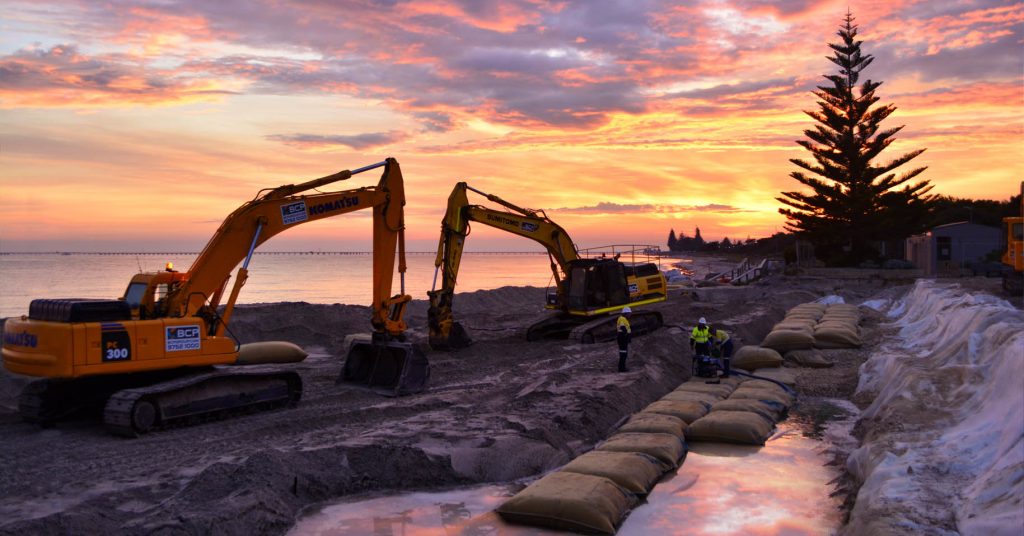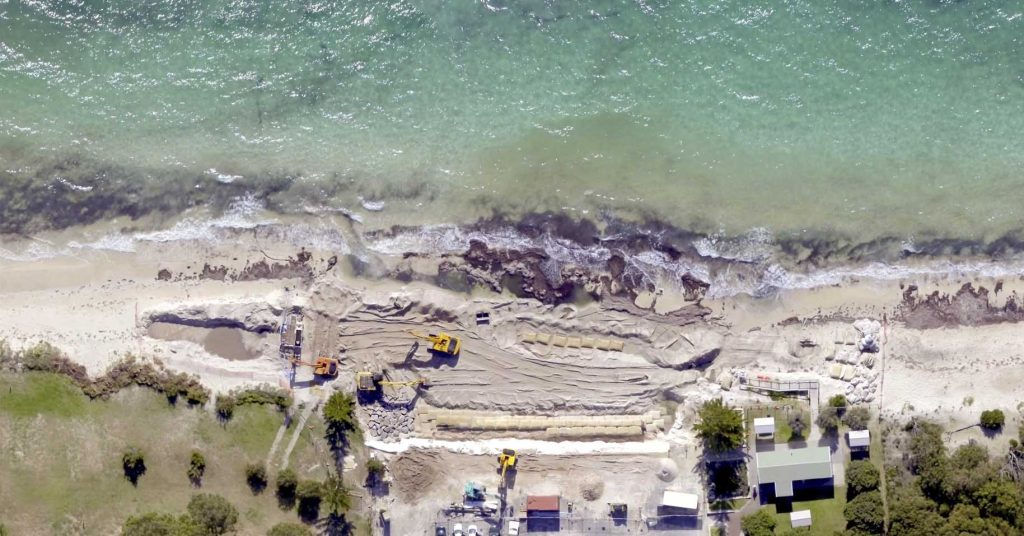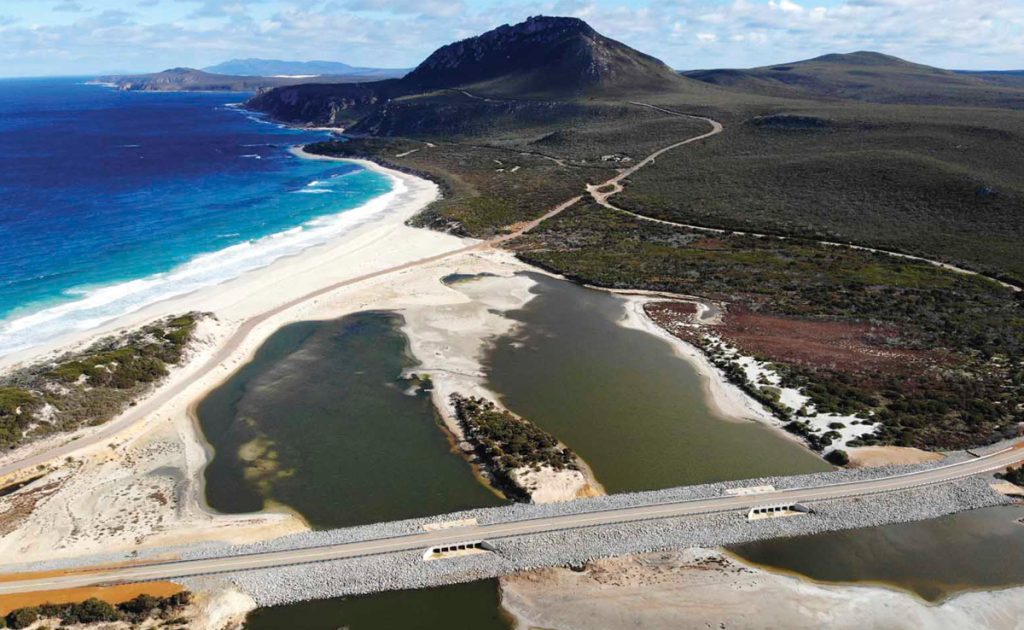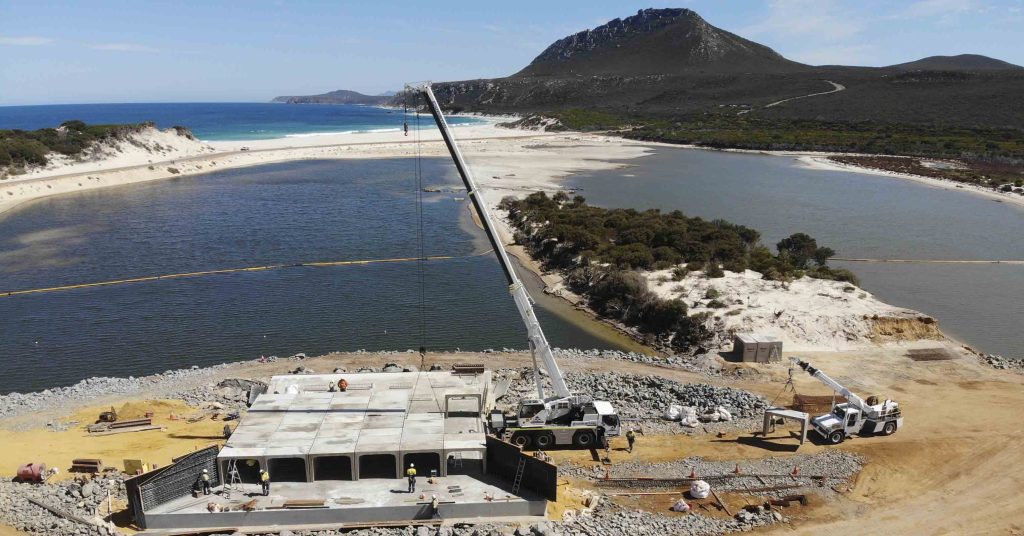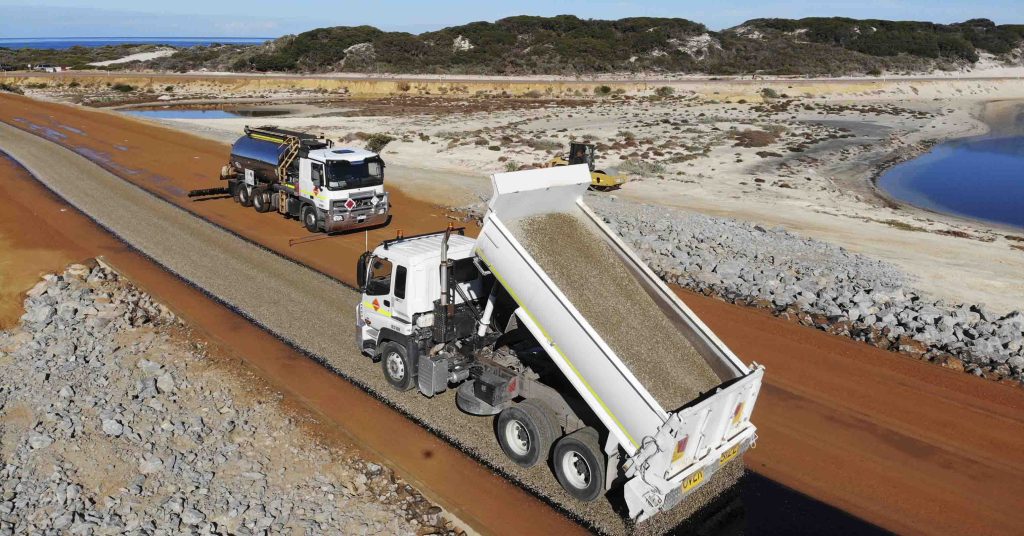 Capabilities & Scale
BCP Group has successfully undertaken projects across a range of sizes, from $5m+ projects over several years, to smaller one-off projects, a selection of which are shown below. BCP is on the preferred contractor panel for both Water Corporation and City of Busselton.
Trusted Partners
We are proud to work with the following partners.