Do You Have A Construction Project We Can Help With?
ABOUT US
BCP GROUP
At BCP, we understand the importance of creating sustainable and efficient infrastructure that meets the evolving needs of our clients and communities.
BCP Group is a diversified contractor, established in 1997, providing a range of services to the construction, maintenance and events industries throughout Western Australia from our depots in Bunbury, Busselton and Albany.
BCP's experienced team, large reliable fleet and supporting infrastructure allow us to provide a range of services and undertake both large and small projects that meet our clients requirements in a safe and timely manner.
Our Services:
Civil Contracting

Plant, Equipment and Labour Hire

Sand and Gravel Supply

Demolition and Asbestos Removal

Traffic Management
Recent Works
Servicing the South West for over 20 years
Hopetoun Project
bcpgroup
2023-06-15T20:32:23+08:00
Busselton Beach
bcpgroup
2023-06-15T20:31:44+08:00
Wildwood Road
bcpgroup
2023-06-15T20:33:07+08:00
SYSTEMS & POLICIES
At BCP, we take pride in our commitment to excellence in health, safety, environmental, and quality management systems.
Our third-party certification to ISO 9001:2015 (Quality Management Systems), ISO 45001:2018 (Occupational Health & Safety Management Systems), and ISO 14001:2015 (Environmental Management Systems) demonstrates our unwavering dedication to providing our clients with the highest levels of service and performance.
We firmly believe that every individual has the right to a safe and healthy work environment, and we are committed to ensuring the well-being of our employees, contractors, clients, and the community.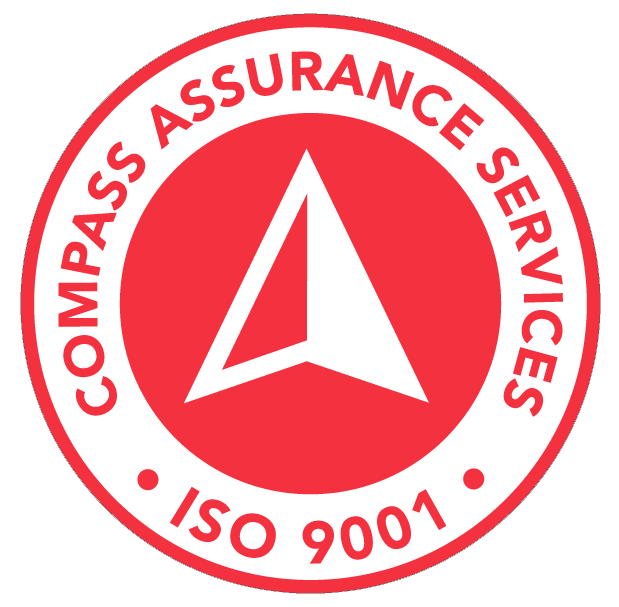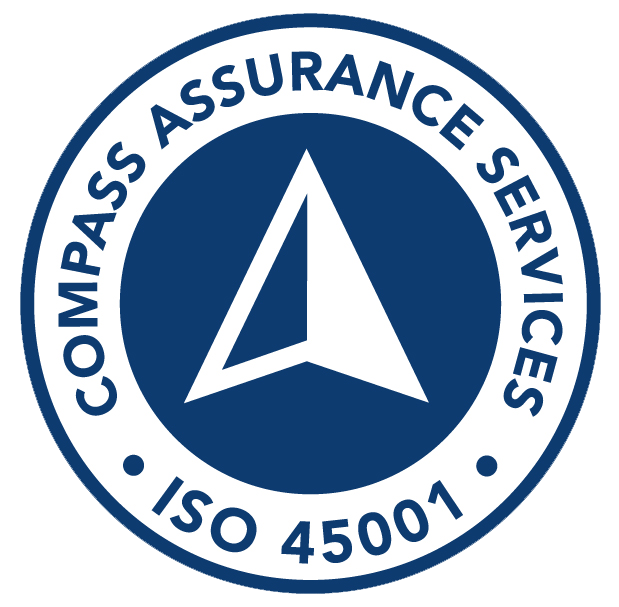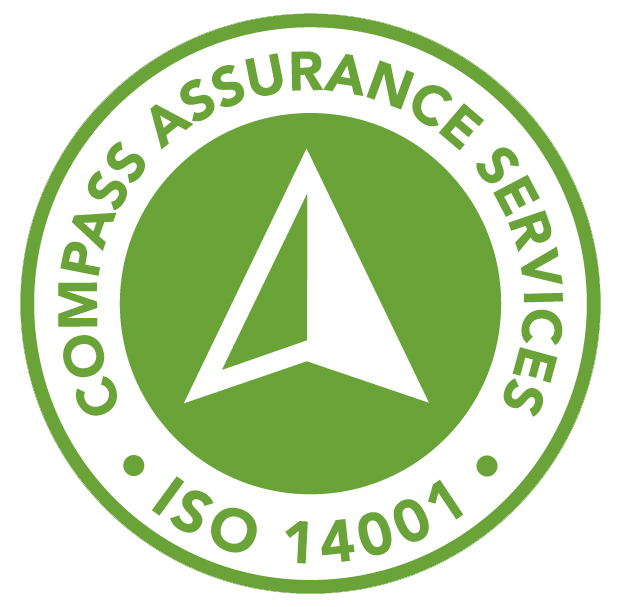 Trusted Partners
We are proud to work with the following partners.