Do You Have A Construction Project We Can Help With?
Demolition, Salvage and Asbestos Removal
BCP's skilled demolition team is the most experienced in the region, having undertaken the demolition of numerous high profile buildings such as the Busselton Hospital and City of Busselton Administration building, as well as demolishing numerous residential and commercial buildings every year. BCP is also fully licenced to remove asbestos and safely dispose of the material to meet all safety and environmental regulations.
BCP manages the entire demolition process from start to finish, including:
Residential developments from small to master planned communities

Arranging the Demolition Permit

Preparing a Demolition Work Plan including Risk Assessment and Job Safety Analysis

Worksafe Notification

Vermin Baiting

Asbestos Removal (if required)

Vegetation Clearing & Removal

Demolition of Building Structure

Site Cleanup
Demolition Licence No. WAD 334, Asbestos Licensed No. WR 1816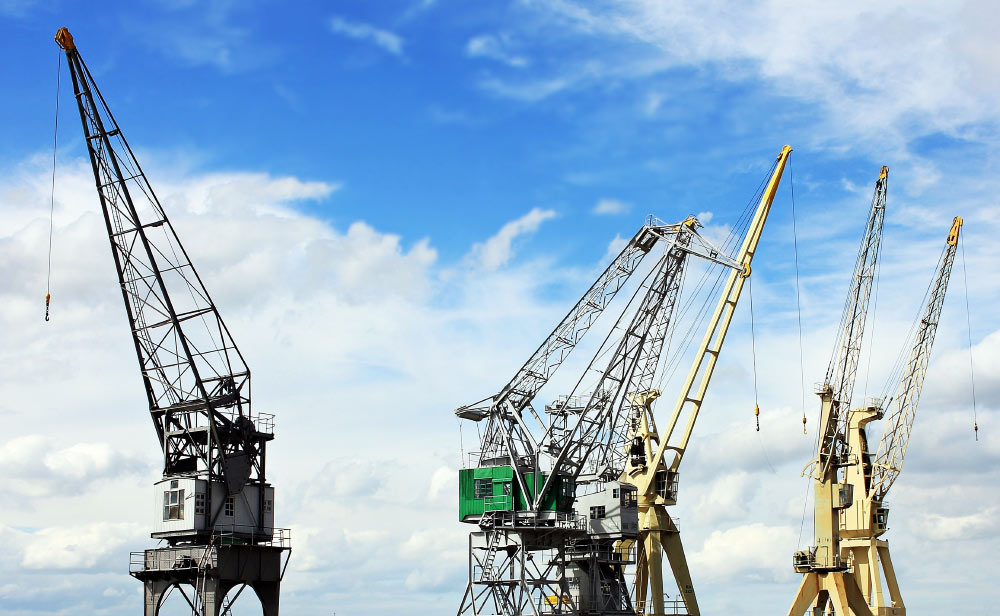 Trusted Partners
We are proud to work with the following partners.